Resource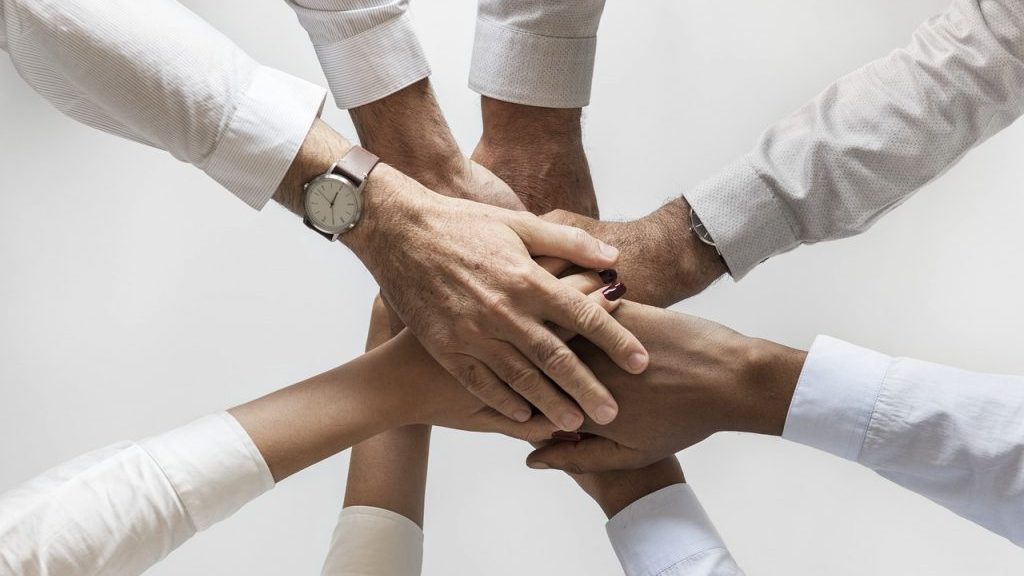 SAINT JOHN, N.B. — ARC Clean Technology (ARC), Korea Hydro and Nuclear Power Co (KHNP) and New Brunswick Power (NB Power) have signed a Memorandum of Understanding (MOU) to explore collaboration opportunities for the commercialization of ARC's advanced SM...
Latest News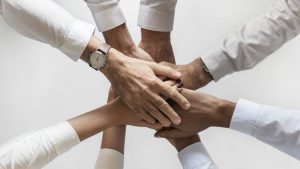 SAINT JOHN, N.B. — ARC Clean Technology (ARC), Korea Hydro and Nuclear Power Co ...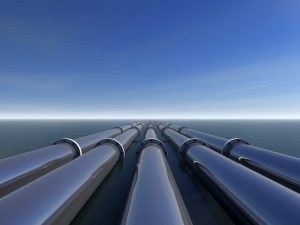 Michigan officials approved a $500 million plan Friday to encase in a protective...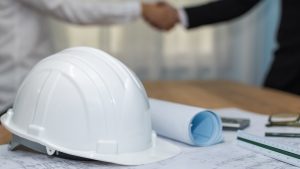 OTTAWA — The Ottawa Hospital (TOH) and Hydro Ottawa are partnering to build an e...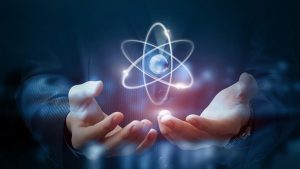 CLARINGTON, ONT. — Ontario Power Generation (OPG) has announced a series of part...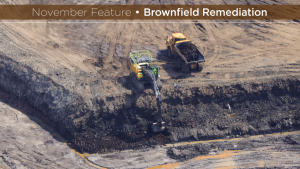 Climate change seems to be on the mind of everyone these days, including the B.C...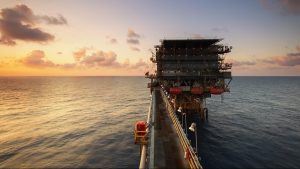 CALGARY — Suncor Energy Inc. says it has restarted production at its Terra Nova ...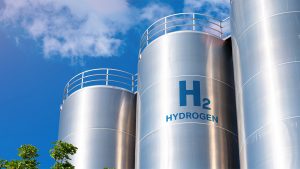 HALTON HILLS, ONT.  —The Ontario government has announced it is spending $5.9 mi...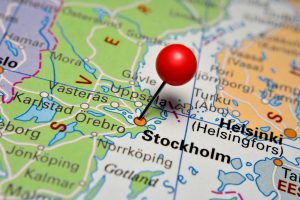 Strategies to reduce traffic congestion and the associated GHG emissions can be...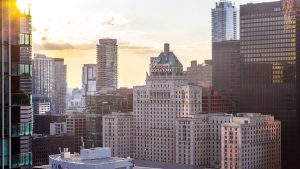 TORONTO — The historic Fairmont Royal York in Toronto has received the Canada Gr...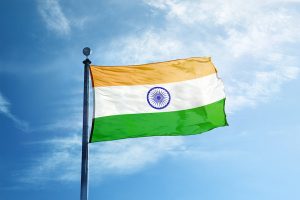 LUCKNOW, INDIA - Rescuers drilled deeper into the rubble of a collapsed road tun...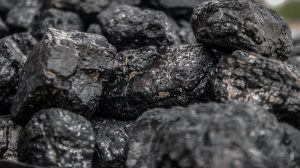 HALIFAX — A consultant who produced a report on Cape Breton's idled Donkin coal...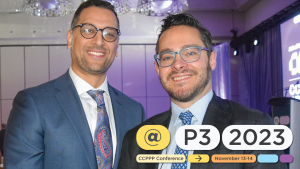 Two Ontario nuclear stakeholders sang the praises of the province's sector to an...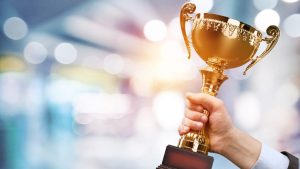 TORONTO — The Prospectors & Developers Association of Canada (PDAC) recently...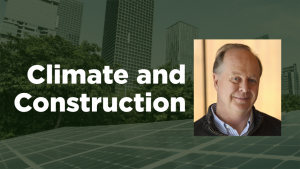 Although literally an ocean apart, Scotland and the State of Massachusetts are e...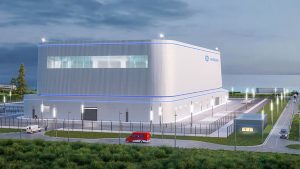 A Conference Board of Canada (CBOC) report says building and operating a fleet o...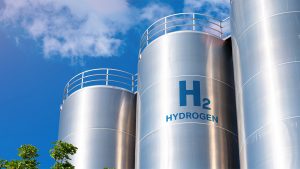 ST. JOHN'S, N.L. — Newfoundland and Labrador's government says it wants more inf...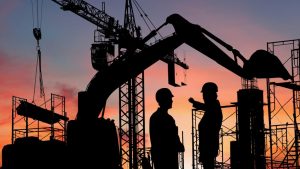 KINCARDINE, ONT. — The Western Clean Energy Sorting and Recycling Facility (WCSR...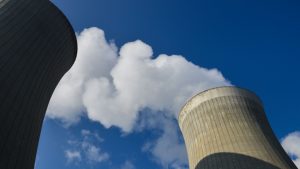 TIVERTON, ONT. — Bruce Power has announced it has notified the Canadian Nuclear...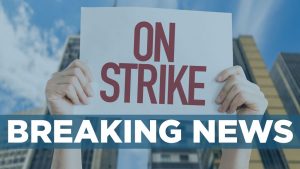 TORONTO - Unifor says it has reached a tentative agreement with the St. Lawrence...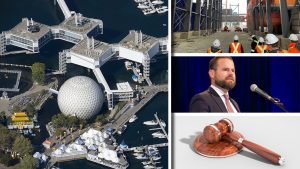 Making headlines out of the DCN newsroom this week is a story on the Province of...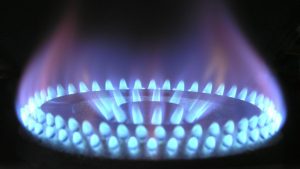 MONTREAL — Montreal will ban gas-powered systems in new construction starting ne...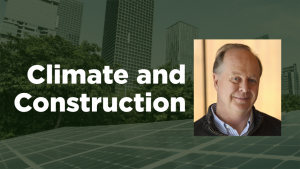 The growth of Electric Vehicle (EV) sales is placing pressure on MURB and commer...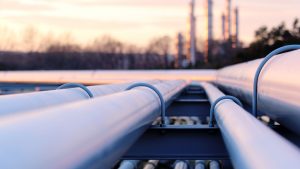 WASHINGTON — Human rights and environmental groups say Canada is trying to explo...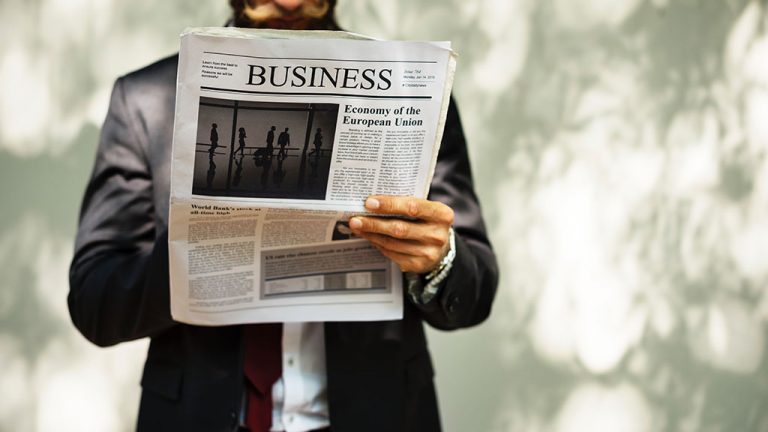 TORONTO — Aecon Group Inc. has signed a deal that will see Oaktree Capital Manag...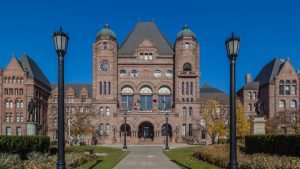 TORONTO - Two Ontario municipalities are asking the provincial government to rei...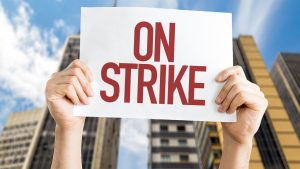 MONTREAL - Unifor says workers at the St. Lawrence Seaway Corp. are ready to str...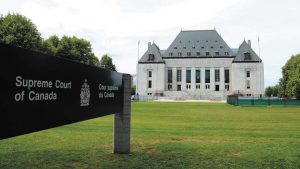 The Daily Commercial News and The Journal of Commerce are working on an...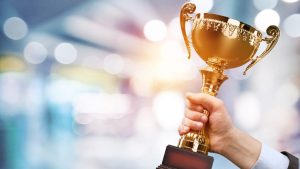 WALNUT CREEK, CALIF. — The Water Environment Federation (WEF) has awarded Housto...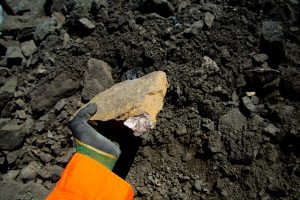 NESKANTAGA FIRST NATION, ONT. - On a rock-covered beach in the heart of the Ring...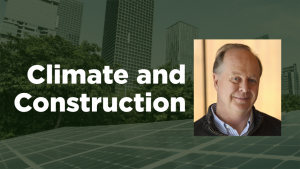 Amendments to Ontario's On-Site and Excess Soil Management Regulation under the ...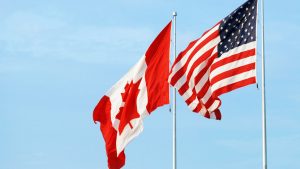 OTTAWA — Officials in Ottawa and British Columbia have welcomed a ruling under t...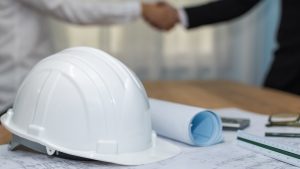 TORONTO — SolarBank Corporation has announced it has entered into engineering, p...
More
Most Read News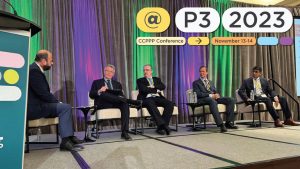 The use of the P3 model on transit projects has been scrutinized in the past few...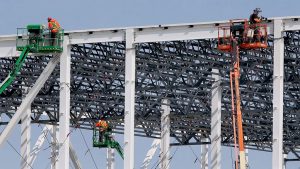 Directors with the provincial and national building trades say they are still wa...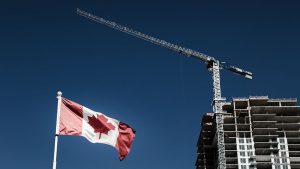 Tighter-for-longer monetary policy The Organization for Economic Co-ope...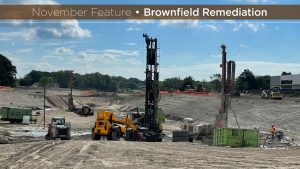 After sitting vacant and underutilized for approximately 70 years, a large prope...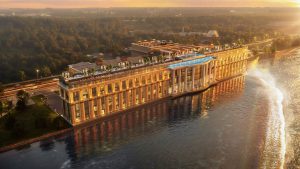 After a three-stage public procurement process, redevelopment plans are now lock...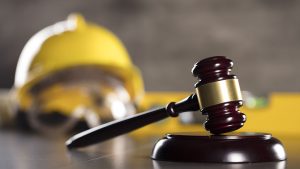 Construction stakeholders are calling for swift action from the Ontario governme...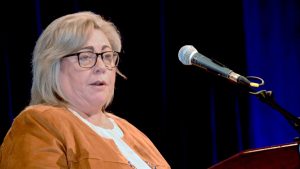 There are major expectations for Skilled Trades Ontario to deliver the construct...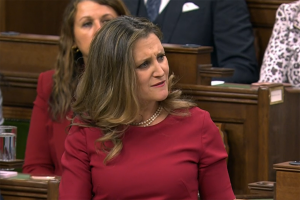 Federal Minister of Finance Chrystia Freeland announced a modest set of new gove...