Special Feature
Demolition
Below are articles from the latest Demolition Special Feature, published throughout October 2023 by the Journal of Commerce.
Feature Articles - Demolition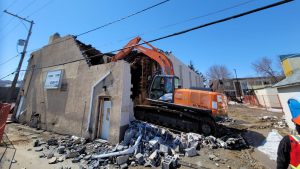 Ryan Janke, a councillor for the city of Weyburn, Sask., recalls the magic night...
More
Latest Infographics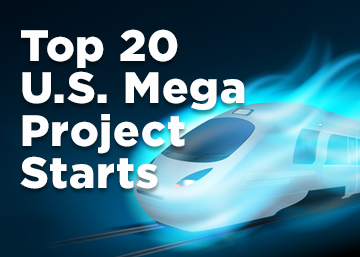 In 2020, there were 11 projects valued at $1 billion or more each, and 26 projec...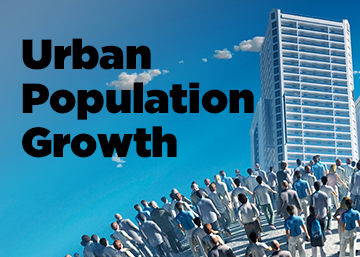 This infographic looks at the surge in Canada's urban population growth.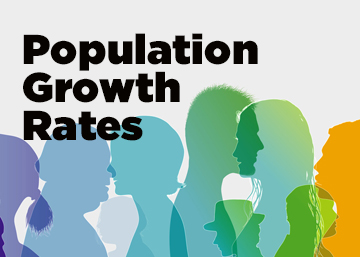 This infographic looks at the latest Canadian population growth rates.
Most Read Articles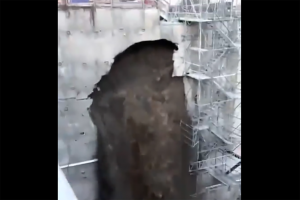 COQUITLAM, B.C. 'Äď A large shoring wall at a construction site in Coquitlam, B.C....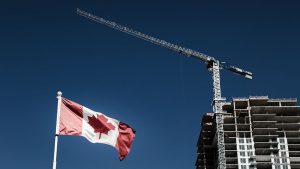 Tighter-for-longer monetary policy The Organization for Economic Co-ope...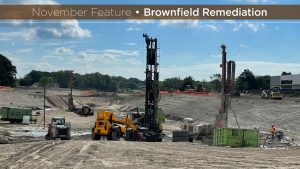 After sitting vacant and underutilized for approximately 70 years, a large prope...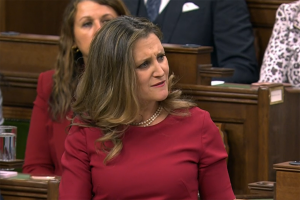 Federal Minister of Finance Chrystia Freeland announced a modest set of new gove...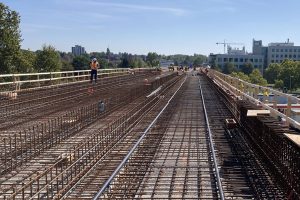 With the Broadway Subway Project (BSP) reaching a pivotal phase, marked by the n...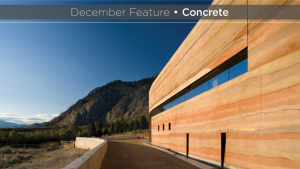 Horse hair, beer, urine, tree bark, sugar 'ÄĒ all have been used in ancient concre...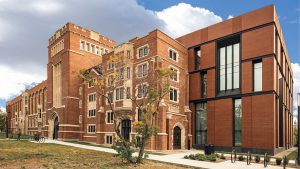 Functionality and accessibility were at the centre of the restoration of century...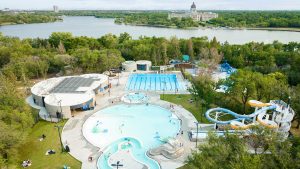 Regina's Wascana pool facility is making a splash in the world of recreational d...
More