Labour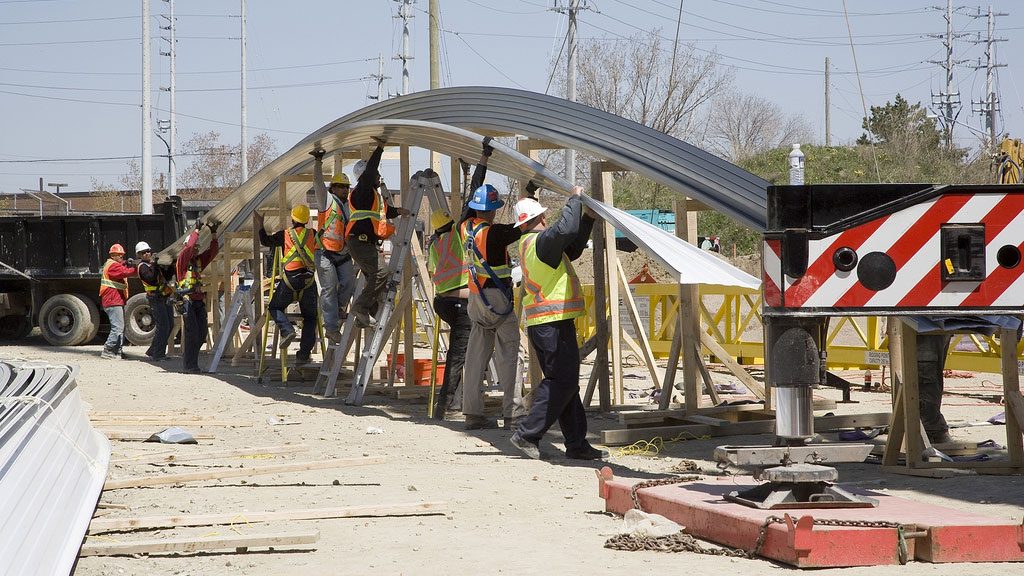 WINNIPEG – The City of Winnipeg plans to roll out public works and water and waste projects with social procurement clauses in January through March 2024. However, a proposal to include the clauses in all construction tenders may be put on hold pending r...
Latest News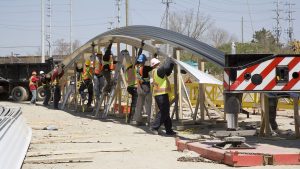 WINNIPEG – The City of Winnipeg plans to roll out public works and water and was...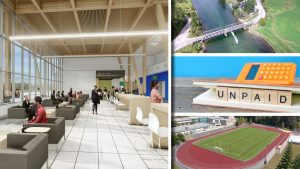 This week's top JOC headlines cover news the Canada Infrastructure Bank is provi...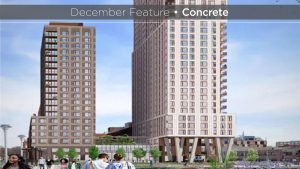 Cement and concrete production has one of the largest carbon footprints of any i...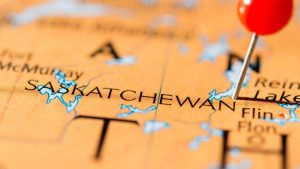 REGINA – The City of Regina is winding down its 2023 construction season with $9...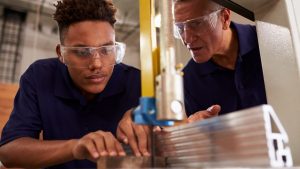 VICTORIA – A new Canadian Apprenticeship Forum (CAF) study is being touted by th...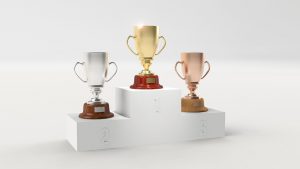 WINNIPEG – Apprenticeship Manitoba honoured two businesses and three individuals...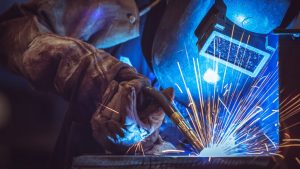 SASKATOON, SASK. – The Saskatchewan Research Council (SRC) and North West Colleg...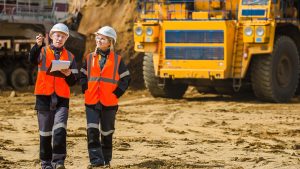 SASKATOON, SASK — In July of this year, mining giant BHP announced a company fir...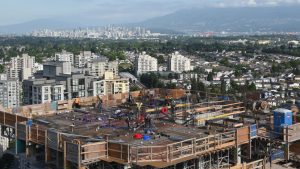 The unionized sheet metal trade's labour sharing program in B.C. that allows con...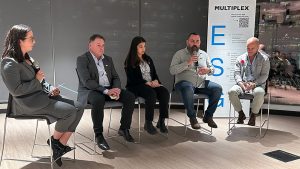 The recently launched Ireland-Canada Construction Network plans to bring Irish h...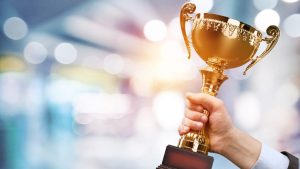 REGINA – The Saskatchewan Apprenticeship and Trade Certification Commission (SAT...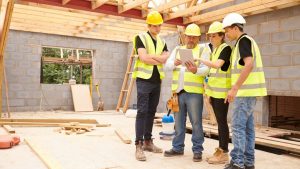 TORONTO — The Carpenters' Union in Ontario has undergone organizational and lead...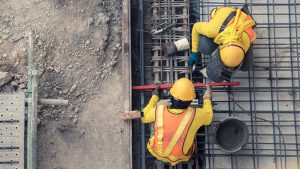 The latest Employment Situation Report from the Bureau of Labor Statistics speak...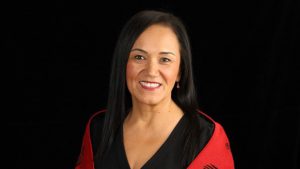 An Indigenous labour leader is realistic but also optimistic as industry and Ind...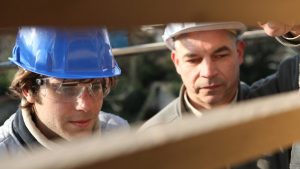 VICTORIA — In celebration of Apprenticeship Recognition Month, the Ministry of P...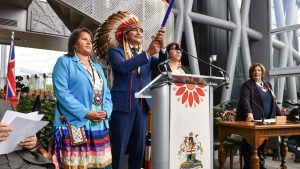 Manitoba elected a new provincial government on Oct. 3, with the New Democratic...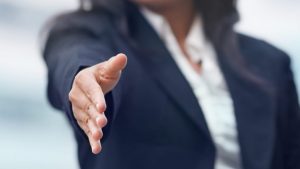 MISSISSAUGA, ONT. — Canadian Association of Women in Construction (CAWIC) presid...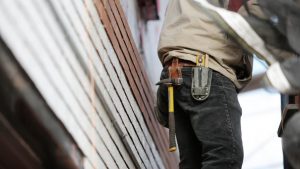 KAMPLOOPS, B.C. — The Construction Foundation of British Columbia (CFBC) is pavi...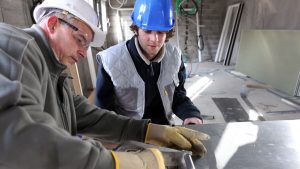 A record number of apprentices signed up to learn a skilled trade in British Col...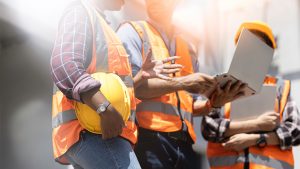 "Dehumanizing." That's how Carla Visscher Hensel depicts the reality for menstr...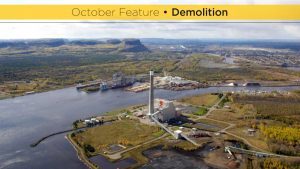 After a year of planning and two years of carefully staged remediation and demol...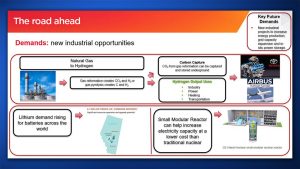 The next decade looks bright and busy, delegates attending the recent Mechanical...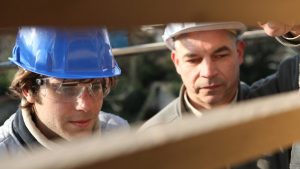 To get youth into the trades, you have to meet them where they are. Job Talks e...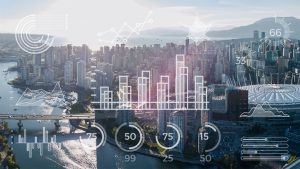 VICTORIA – The British Columbia Construction Association (BCCA) says its fall st...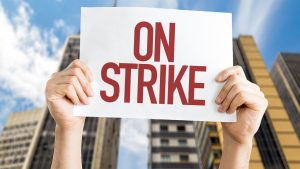 OTTAWA — The Canadian Steel Producers Association (CSPA) has issued a statement...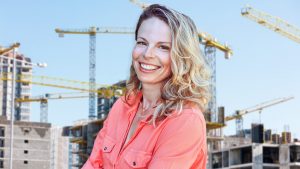 Returning to my journalistic roots is a source of pride for me, and not for just...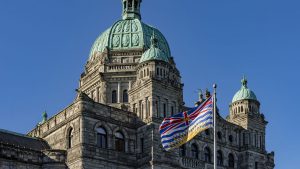 VICTORIA - The British Columbia government introduced legislation Monday that's...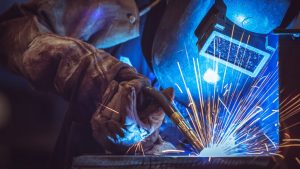 HAMILTON, ONT. — A new national project, Resilient Housing and Upskilling for Ca...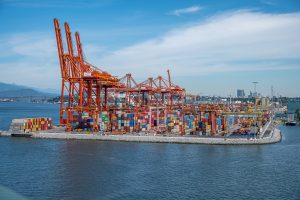 OTTAWA - Canada's federal labour minister says the government's latest attempt t...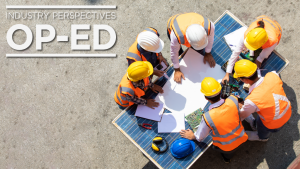 While most incoming data over the past couple of months suggests the Canadian ec...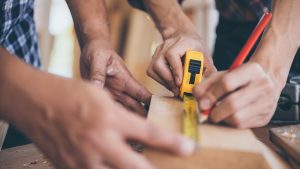 With Wab Kinew and the NDP taking over political power in Manitoba, the provinci...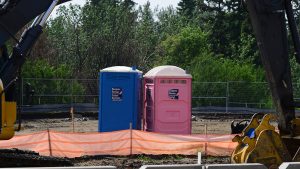 NEW WESTMINSTER, B.C. – British Columbia's construction unions are demanding a s...
More
Most Read News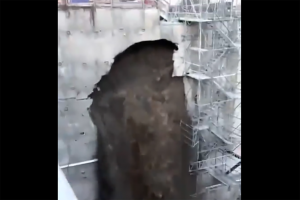 COQUITLAM, B.C. – A large shoring wall at a construction site in Coquitlam, B.C....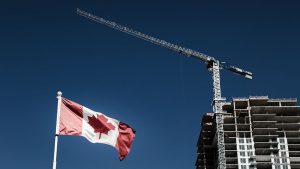 Tighter-for-longer monetary policy The Organization for Economic Co-ope...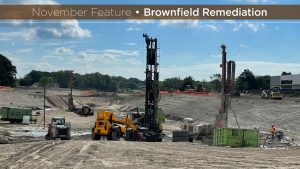 After sitting vacant and underutilized for approximately 70 years, a large prope...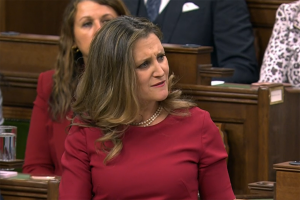 Federal Minister of Finance Chrystia Freeland announced a modest set of new gove...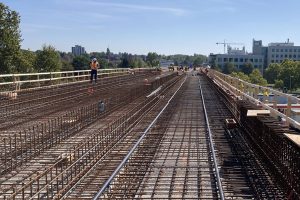 With the Broadway Subway Project (BSP) reaching a pivotal phase, marked by the n...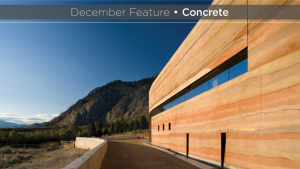 Horse hair, beer, urine, tree bark, sugar — all have been used in ancient concre...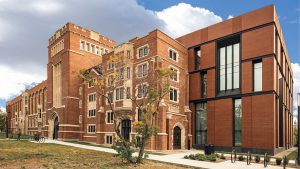 Functionality and accessibility were at the centre of the restoration of century...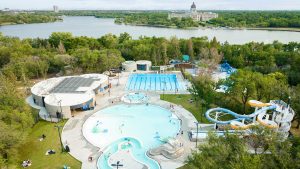 Regina's Wascana pool facility is making a splash in the world of recreational d...