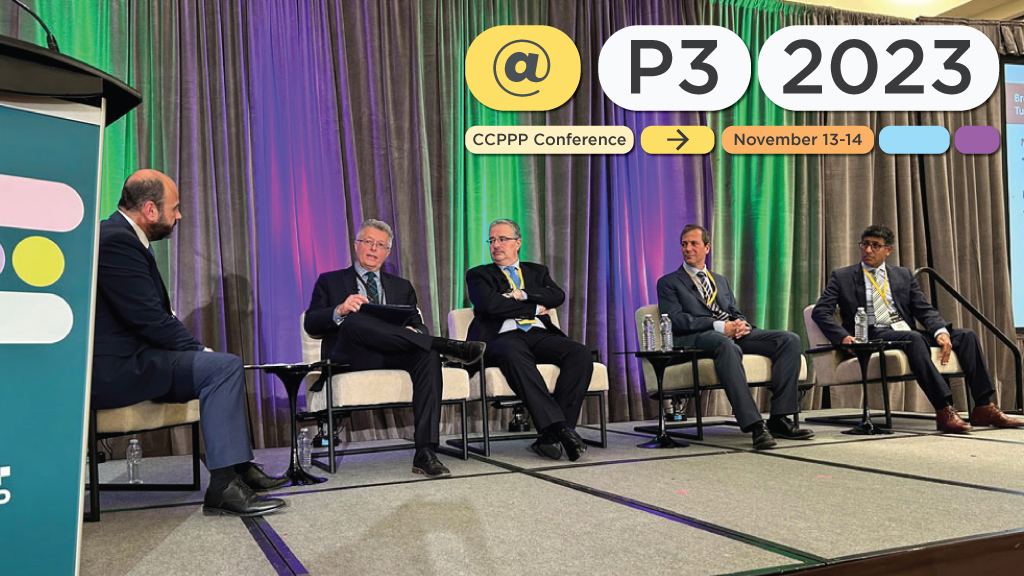 The use of the P3 model on transit projects has been scrutinized in the past few years, but in a session at the P3 conference in Toronto, the team working on the advance tunnelling for the Eglinton Crosstown West Extension
Read More »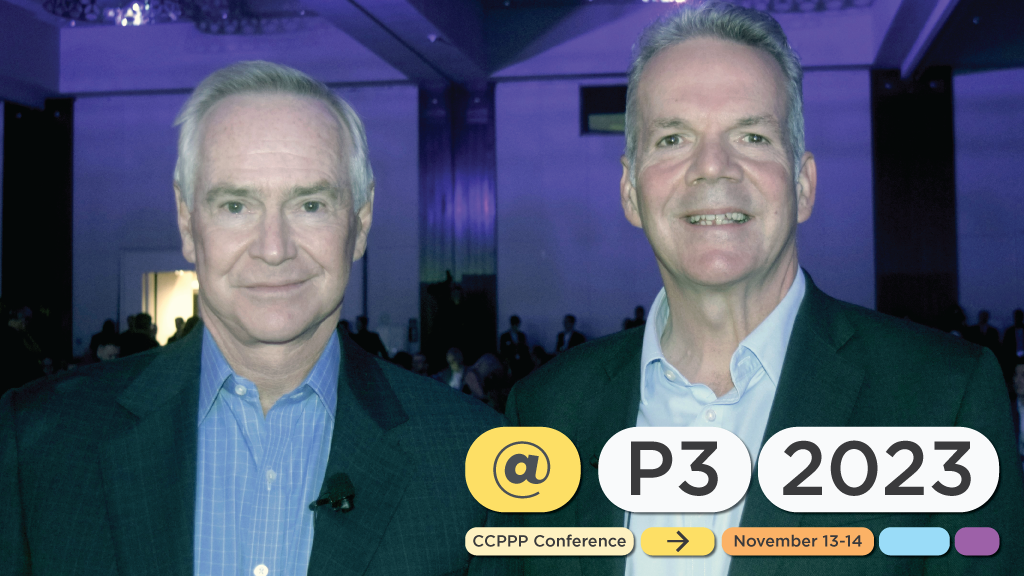 The P3 sector in the United Kingdom is due for a "reset" leading to a possible overhaul of relationships between parties says a British authority on the subject. A large majority of Private Finance Initiatives (PFIs), as P3s are called
Read More »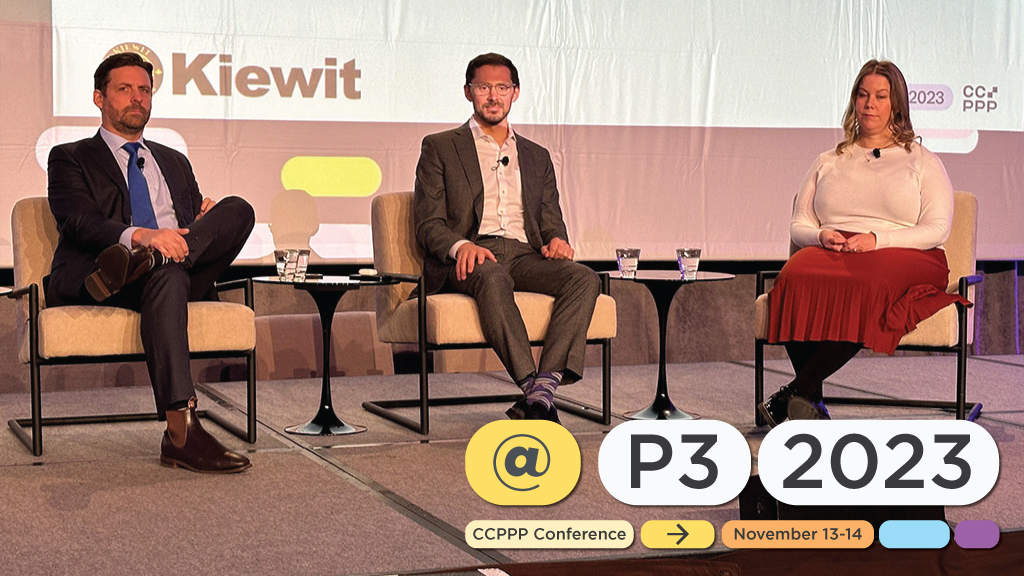 As the United States embarks on generational infrastructure improvement, there's lessons to be learned from both sides of the border. Canadian Council for Public-Private Partnerships (CCPPP) president and CEO Lisa Mitchell moderated a session titled Awakening Giant: How the U.S.
Read More »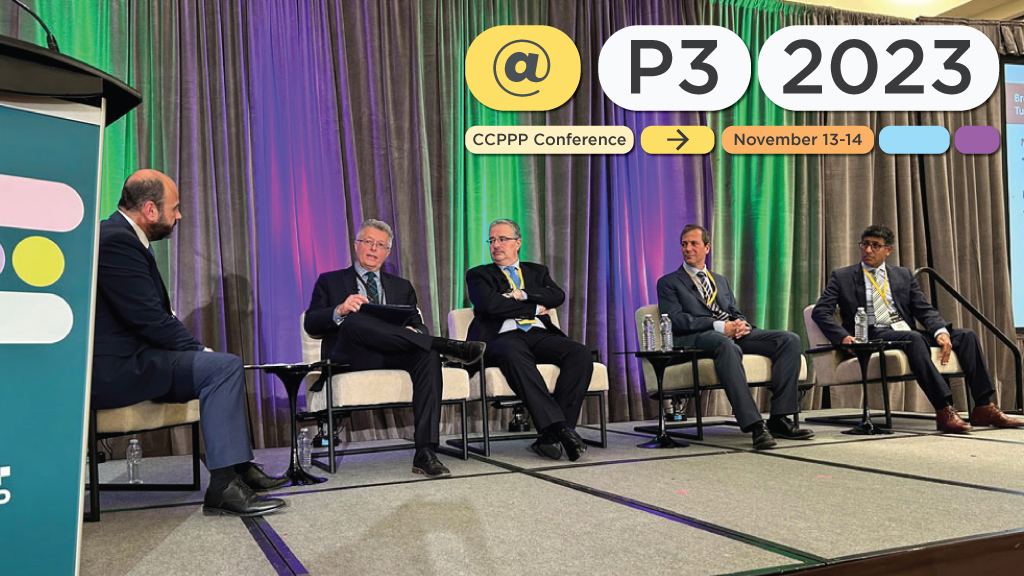 The use of the P3 model on transit projects has been scrutinized in the past few years, but in a session at the P3 conference
Read More »
Latest Infographics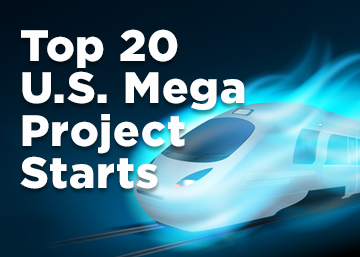 In 2020, there were 11 projects valued at $1 billion or more each, and 26 projec...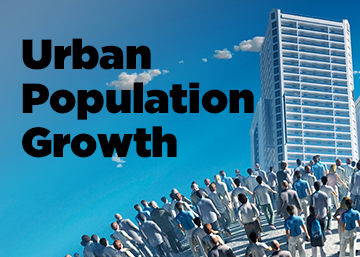 This infographic looks at the surge in Canada's urban population growth.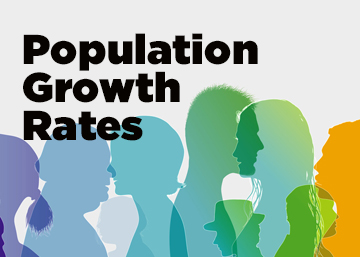 This infographic looks at the latest Canadian population growth rates.
Most Read Articles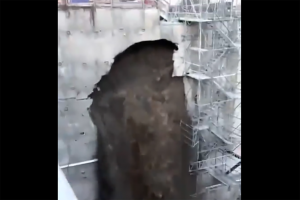 COQUITLAM, B.C. – A large shoring wall at a construction site in Coquitlam, B.C....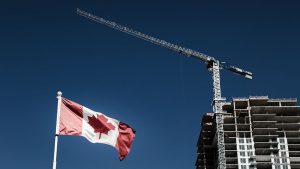 Tighter-for-longer monetary policy The Organization for Economic Co-ope...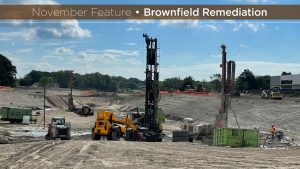 After sitting vacant and underutilized for approximately 70 years, a large prope...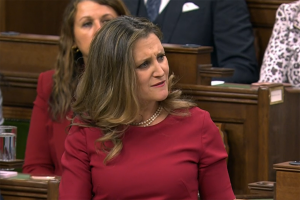 Federal Minister of Finance Chrystia Freeland announced a modest set of new gove...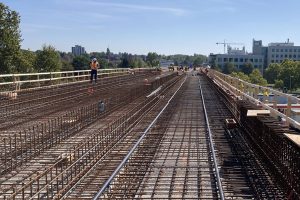 With the Broadway Subway Project (BSP) reaching a pivotal phase, marked by the n...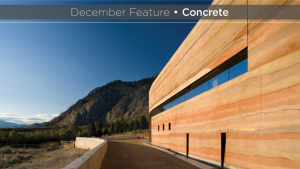 Horse hair, beer, urine, tree bark, sugar — all have been used in ancient concre...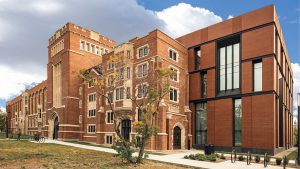 Functionality and accessibility were at the centre of the restoration of century...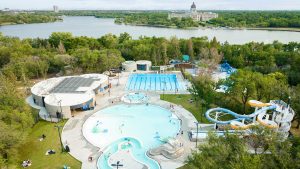 Regina's Wascana pool facility is making a splash in the world of recreational d...
More